The PBOA is in the process of building up an Advisory Committee to tap into industry expertise from non-members.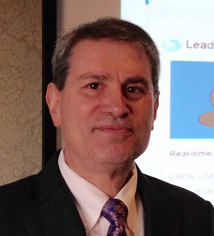 Jim Miller is a preeminent expert in bio/pharmaceutical outsourcing. He established and presides over the pharmaceutical outsourcing industry's principal online information database of contract service providers, PharmSource ADVANTAGE. He is editor and publisher of two newsletters, Bio/Pharmaceutical Outsourcing Report and Emerging Markets Outsourcing Report.
Jim serves as an Editorial Advisory Board member for Advanstar Communications' Pharmaceutical Technology and BioPharm magazines. In addition, he writes regular columns on outsourcing for Pharmaceutical Technology, Contract Services Europe and BioPharm magazines. Jim is a member of the Board of Directors of the American Type Culture Collection (ATCC), and serves on its Technical Committee.
Jim formerly was Vice President of Sales and Marketing at Circa Pharmaceuticals, Inc., a solid dose manufacturer. Prior to that, he was President of St. Anthony Publishing, a provider of database information services for the health care industry. He also was a consultant in corporate strategy with the Boston Consulting Group. He holds an MBA degree from the Stanford University Graduate School of Business.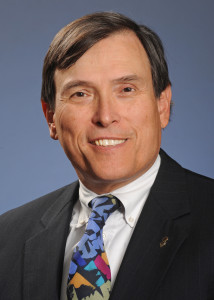 Dr. Michiel "Mike" Ultee has more than 30 years of experience in the development of biopharmaceuticals, from research through commercial manufacturing. Recognized as an industry expert on antibodies, fusion proteins and other recombinant proteins, he is a frequent speaker at international conferences and serves on the Editorial Advisory Board of Biopharm International and Bioprocess International.
As the scientific co-founder and CSO of Laureate Biopharma and its successor Gallus Biopharmaceuticals, Dr. Ultee developed dozens of proteins into new biopharmaceuticals. He formed Ulteemit BioConsulting in October 2013 to offer expert consultation in the fields of process development and manufacture of protein therapeutics.