Catalent Pharma Solutions has opened a large-scale expansion at its Winchester, KY, manufacturing facility. The expansion, which doubles its footprint to 180,000 sq. ft., features newly installed fluid bed capacity, expanded analytical laboratories, and an advanced, open facility design that provides flexibility in supporting the requirements of new customer programs. The expansion was officially opened by the Lieutenant Governor of Kentucky, Crit Luallen, at a ribbon-cutting ceremony.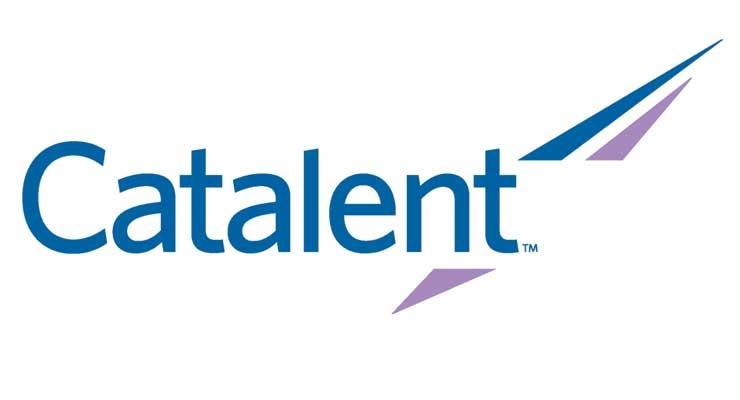 The $52 million expansion was completed in response to increased customer demand for the manufacture of complex, oral solid formulations. Catalent's Winchester facility has more than 20 years of experience in product development, technology transfer and commercial manufacturing. The site has produced more than three billion tablets and capsules annually and launched more than 100 new products into the market since its inception.
Speaking at the opening John Chiminski, Catalent's President and Chief Executive Officer, commented, "The Winchester facility has grown through its continued investment in technical expertise and capability, and through employing a flexible business model to support tailored manufacturing solutions for its customers. This flexibility, along with our proven track record of success with technology transfers and product launches, has clearly driven increased demand for manufacturing services at Winchester, and our latest capacity expansion allows us to manufacture substantial marketed products for both new and existing customers."
Opened in 1992, Catalent's Winchester facility has evolved into one of the industry's premier sites for advanced oral controlled-release drug formulation and manufacturing. Construction work on the expansion began in 2013 with a $35 million facility investment, followed by a subsequent investment in additional fluid bed capacity. The expansion will add as many as 140 new employees at the site, with potential to add further employees and capabilities as customer demand for Winchester's manufacturing solutions continues to grow.
Catalent is a Sustaining Member of the Pharma & Biopharma Outsourcing Association (PBOA). To learn more about the association and its advocacy mission for CMOs and CDMOs, visit the PBOA site.